REAL LIFE ACTION FIGURES
Regular price
Sale price
$20.00 USD
Unit price
per
Sale
Sold out
Share
View full details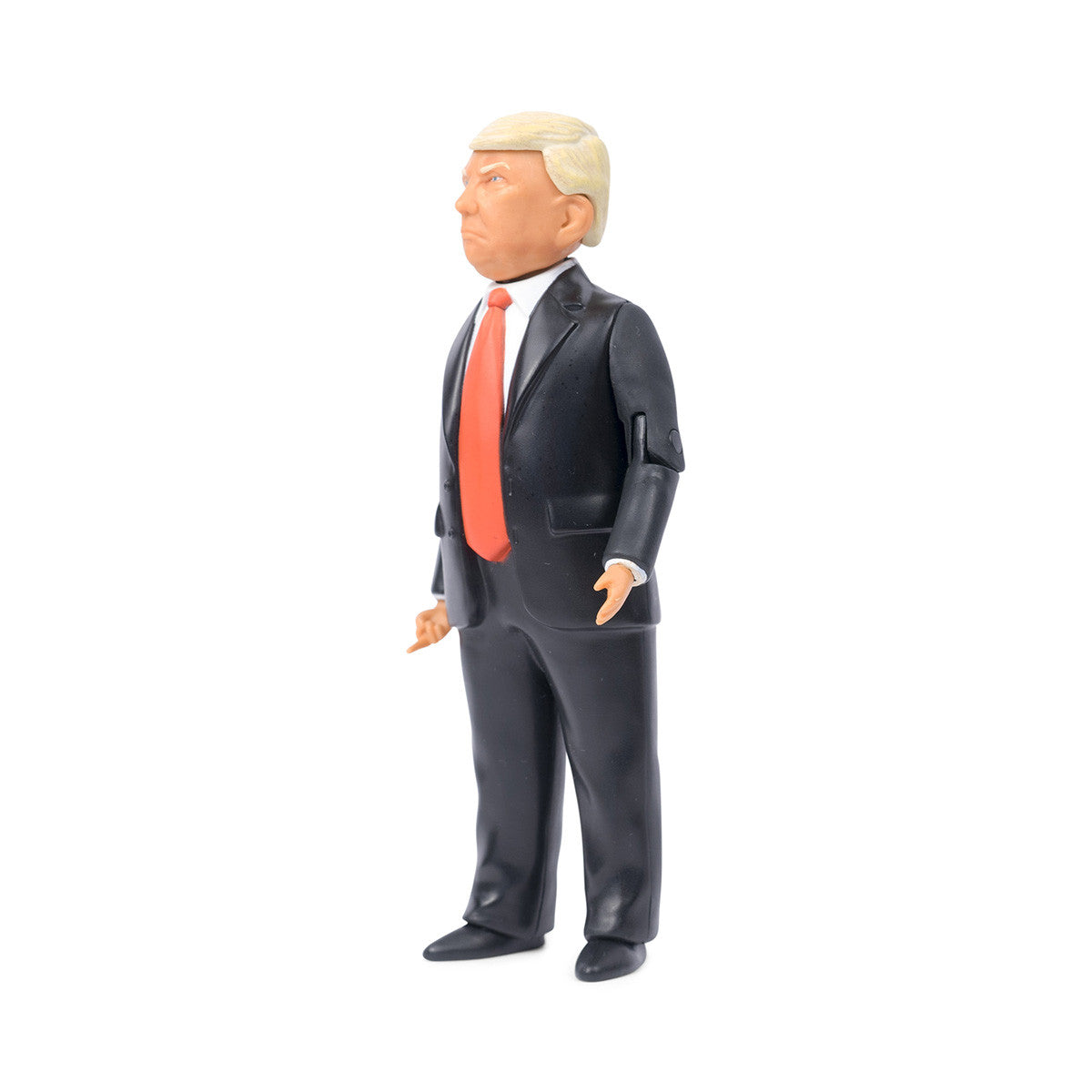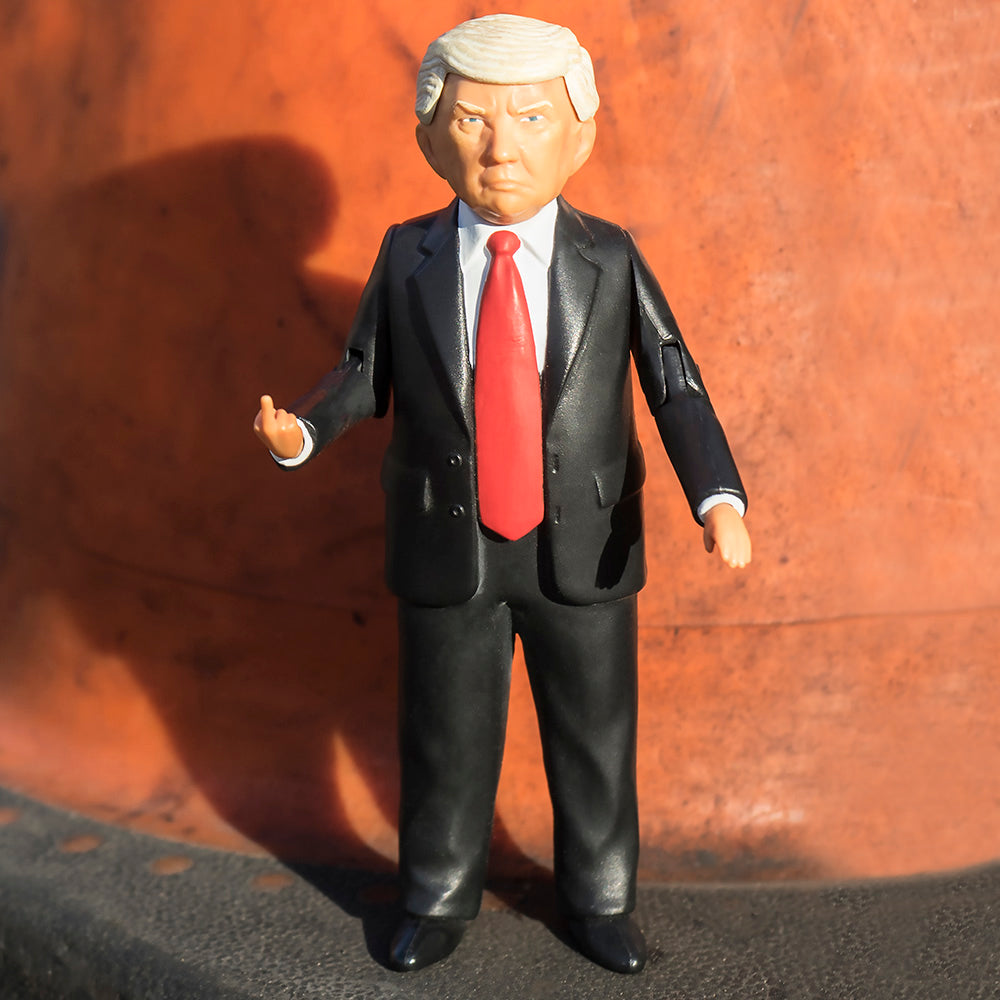 Losers wont ever learn...
Not a Lib (the idiot reviewer who lives in a bubble below) is part of the fascists that have SADLY and PATHETICALLY taken over the WRETCHED Republican Party. From Fox News being taken to court for their continuous lies and supporting fascist Putin, to the pathetic liars and hypocrites the party embraces just to achieve a little more power, I would like to thank you KARMA for finally showing the planet that the WRETCHED like tRump, will finally get their day in court, thank you, seriously. Looking forward to Dominions Case against FAUX News.
Question
Does the doll come with all of the accessories shown on this email cover page? (table, bench, equipment) Love that display.
Big Loser doll was a great addition to my Disgusting tRump Display
Everyone had their own way with dealing with the frustration of the annoying orange tRump over the past 4 years. I spent that time bitching about him on Facebook and building my disgusting tRump display that incorporated my Big Loser doll along with various tRumpy trolls and other insulting tRump items I found. As much as I feel my Big Loser doll added to my display, I have to admit that my favorite item in my disgusting tRump display was the toilet bowl cleaner. I have one that I have been using this past couple of years in my bathroom and have to admit that keeping my toilet clean was the only decent thing that loser did right during his time of destruction. Since Big Loser lost, I packed the Big Loser doll up along with all the other bad reminders of the worst 4 years of my life in a box and plan to bury it in back of a closet or burn it all in my firepit. So glad he's finally gone. What a LOSER!!!!
BEST Money I've ever spent.. I love my new Evil Trump Doll A++++++ Can't wait for my AOC Champion
You are the BEST.. really made the Family of Supporters happy with our new power crew.. Thanks again for the amazing collection..